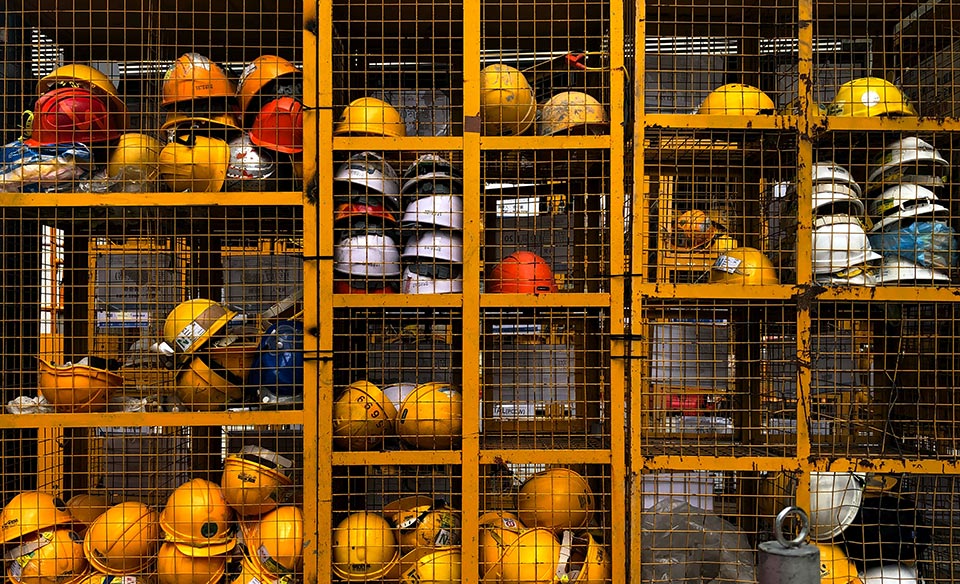 Safety
Safety is the highest priority for Norris Brothers and the foundation of our success. With an EMR score well below the national average and continuing safety education, our crews of union tradesmen have the skills to get the job completed safely and timely. All Norris Brothers employees participate in the Drug Free Safety Program. Our practice of safety first has earned Norris Brothers many prestigious industry safety awards, including being named an OSHA Elite Contractor.
The National Maintenance Agreements Policy Committee (NMAPC) Zero Injury Safety Award (ZISA) is given annually to recognize the company owner, contractor, and local/international unions who work together on projects without injuries. This is a very significant accomplishment considering the size and hours worked on these large projects. Norris Brothers has been a recipient of the NMACP Zero Injury Safety Award every year since 2001 with 337,066 total hours worked (through year-end 2019) at the Howmet (fka Arconic) Cleveland Forged and Cast Products Plant without an OSHA recordable injury. We are very proud of our union employees for this remarkable accomplishment.
The Thomas J. Reynolds Safety Award recognizes excellence in construction safety and health. It is based on the company's DART rate being 25% lower than the Bureau of Labor Statistics national average for the previous year. Norris Brothers has received the Thomas J. Reynolds Safety Award fifteen times since 1998.
Norris Brothers crews are trained in safety matters including:
OSHA Hazard Awareness
Abrasive Grinding
AWS/Qualified Certified Welders
Confined Space Awareness
Fall Protection
Fire Watch
First Aid
Hazardous Material Awareness
Ladder Safety
Qualified Riggers
Qualified Signal Person
Scaffold Erection/Competent Person
Safe Handling of Compressed Gas Cylinder
Complicated and Simple Spills
Electrical Work Practices
PCB Awareness
Removal of Lead in Construction
Silica Awareness
Aerial Work Platforms/MEWP training
LOTO Awareness