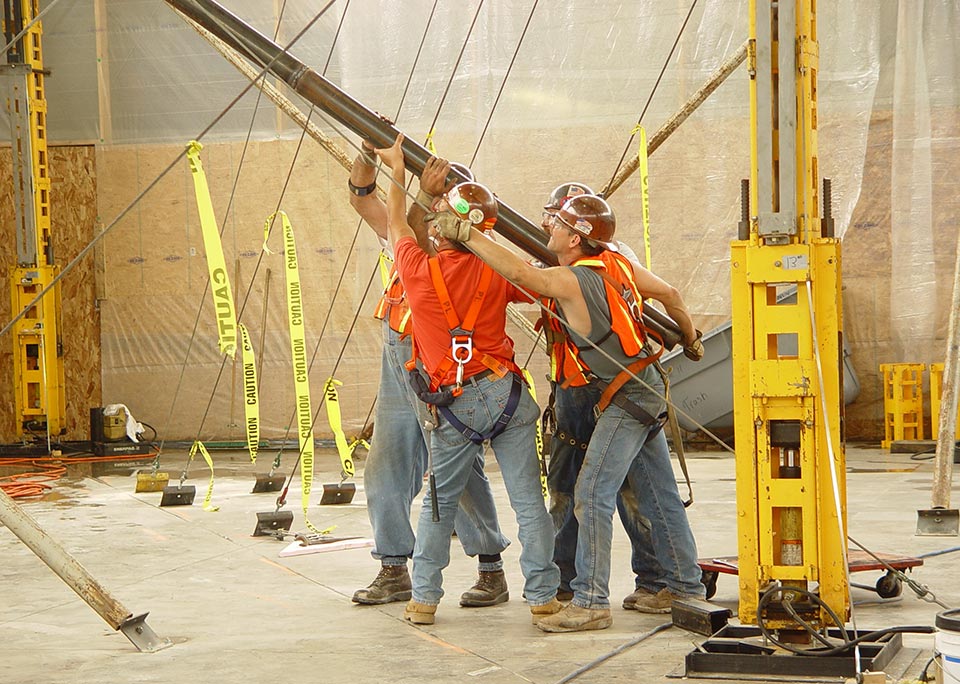 Maintenance Repair Overhaul (MRO)
Our highly skilled union tradesmen can provide 24/7 maintenance services along with supplemental labor for your maintenance requirements. This versatility is a result of our commitment to serve the varied needs of our customers. Norris Brothers is widely recognized for its expertise in rebuilding large presses ranging from 3k ton to 50k ton.
Our knowledgeable craftsmen have a reputation as one of the most reliable and prominent field forces and are equipped with a complete line of construction and specialized tools, Including precision and optical tooling. Norris Brothers is trusted by our customers and has proven to be the company to call in an emergency or for scheduled plant shutdowns.
Norris Brothers also has a fully equipped fabrication shop that enables us to detail/fabricate complete structures or customize parts for ongoing maintenance jobs.
We excel in the following areas:
Full millwright and iron worker services
Installation, repair, and rebuild of industrial presses and other machinery
Optics and alignment
Specialized parts fabrication
Click thumbnails below for full size image